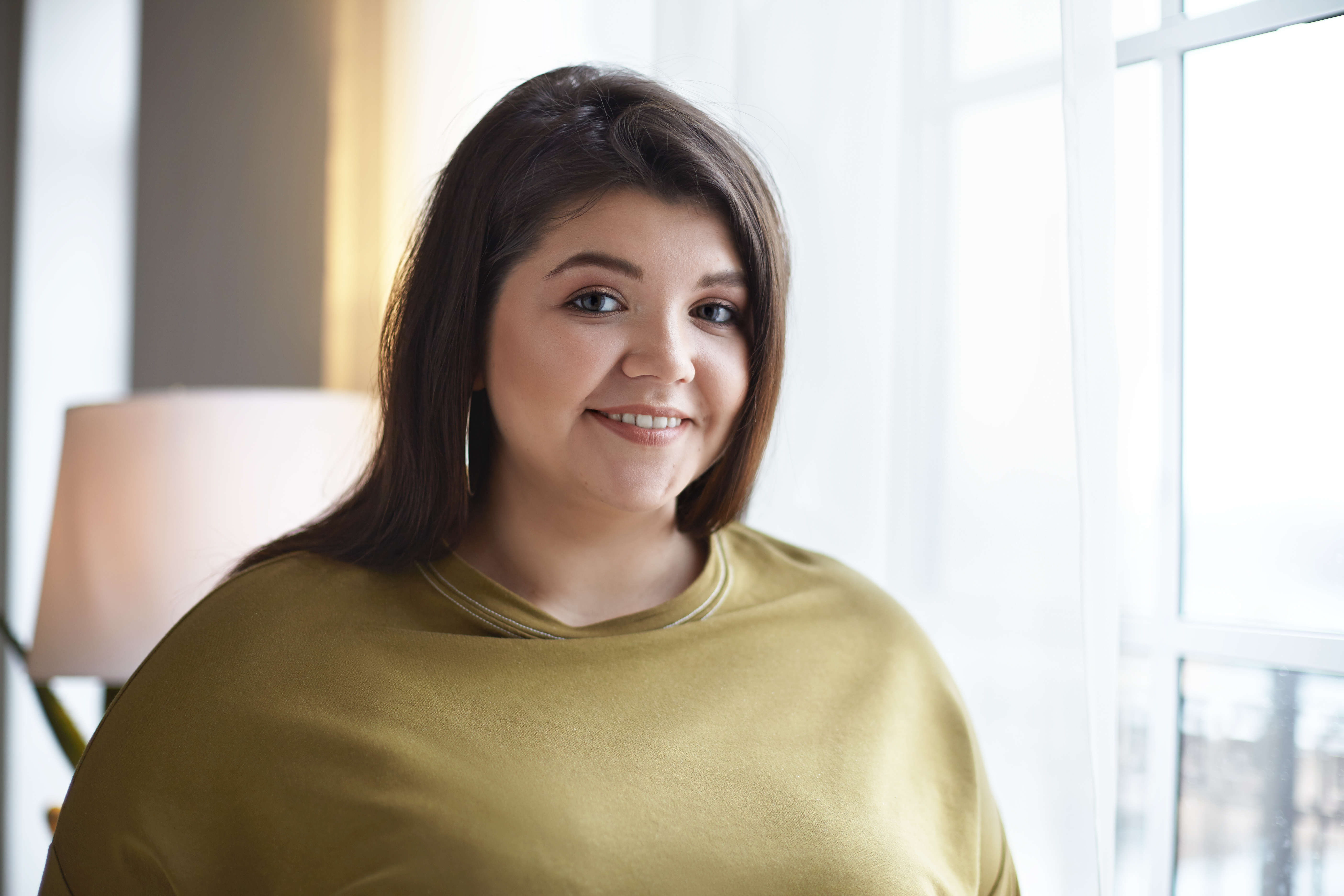 The study drug consists of an oral investigational treatment, or a placebo (with no active treatment), that will be administered once daily for 12 weeks. You will have 2 to 1 odds of receiving the 400 mg study treatment vs placebo.
Following in the treatment period of the study, participants will be asked to return to complete a follow-up appointment after 4 weeks l to assess safety and efficacy.
Several blood samples will be collected and a physical evaluation of your Hidradenitis Suppurativa and overall health will be done with the study team During the study visits.
This study will last a period of up to 20 weeks and includes 7 visits; the screening visit may take up to 3 hours and the remaining visits will take approximately 1 to 4 hours each to complete.
Compensation for your time and travel may be available. There will be no cost to you for taking part in this study. You will be provided with all study medication, examinations and medical care related to the study at no cost to you.
---
Visits
Drug administered on which days
Summary
We are currently recruiting patients aged 18+ old with hidradenitis suppurativa for a study that evaluates the safety and efficacy of an oral investigational treatment.
Condition
Hidradenitis suppurativa